Spa Oasis
Health is a state of body, wellness is a state of being. Relax, get well and do some soul-mating in the oasis just for the two of you. Steam away your problems in Finnish sauna and bubble up your life in a Jacuzzi.
Spa studio
Take yourself on a real pampering date. You deserve it! Besides, massage is always a good idea.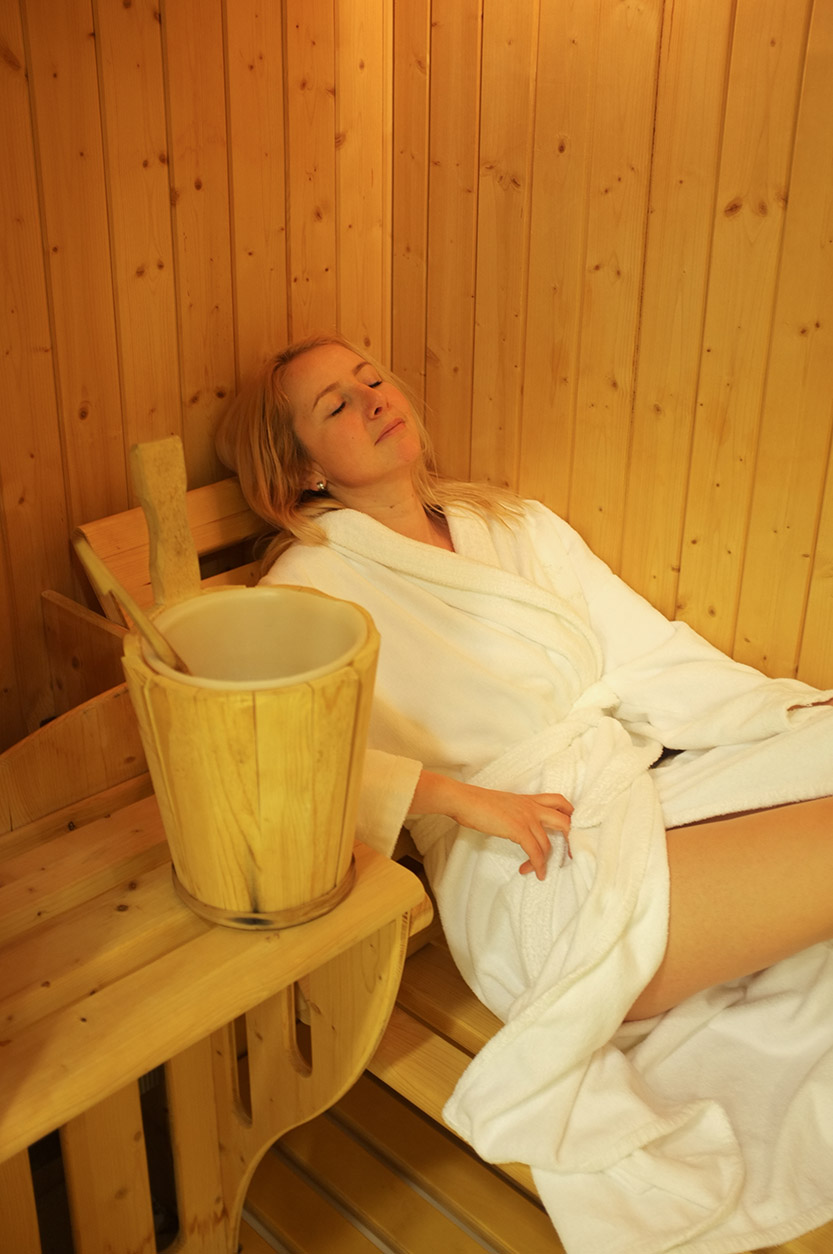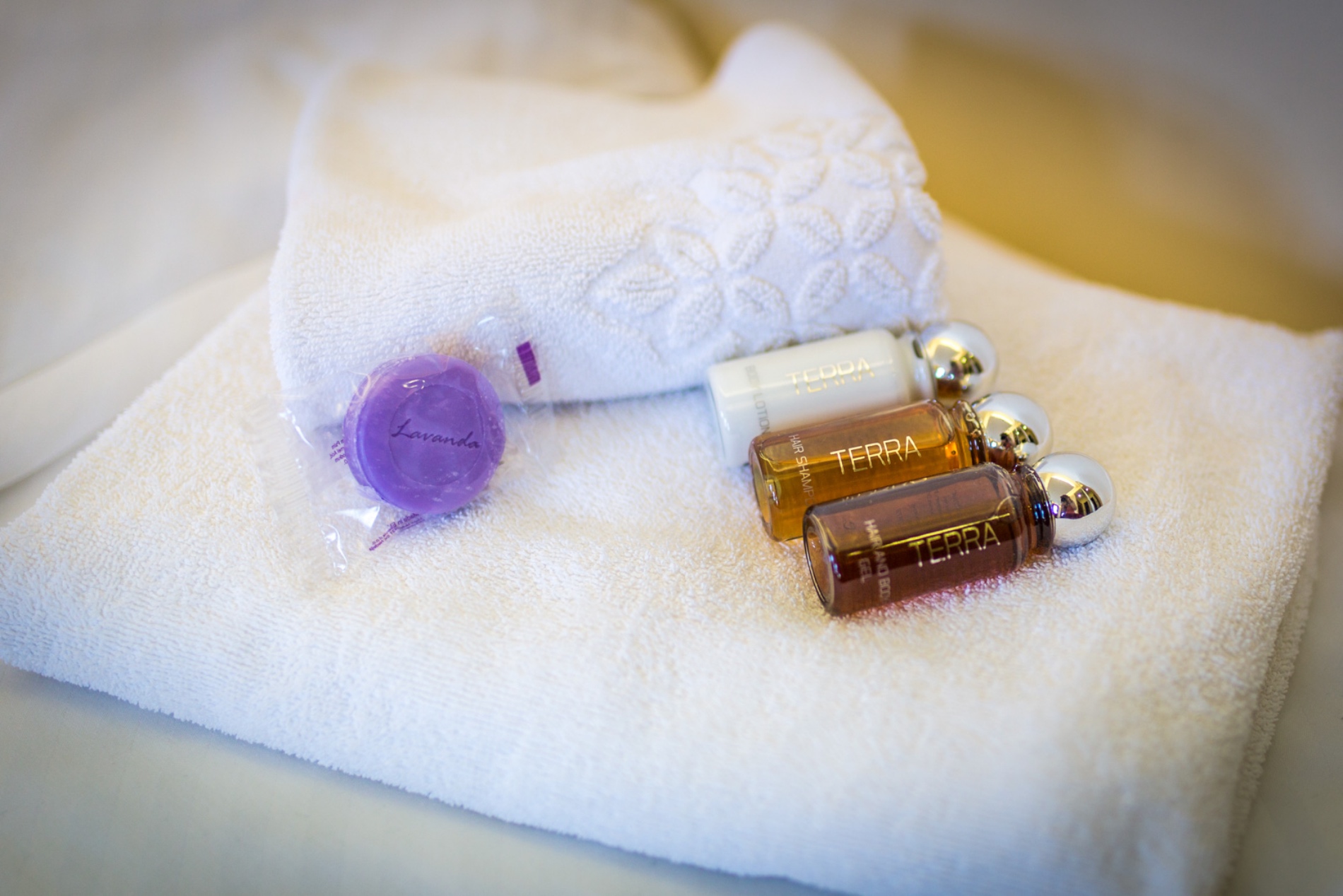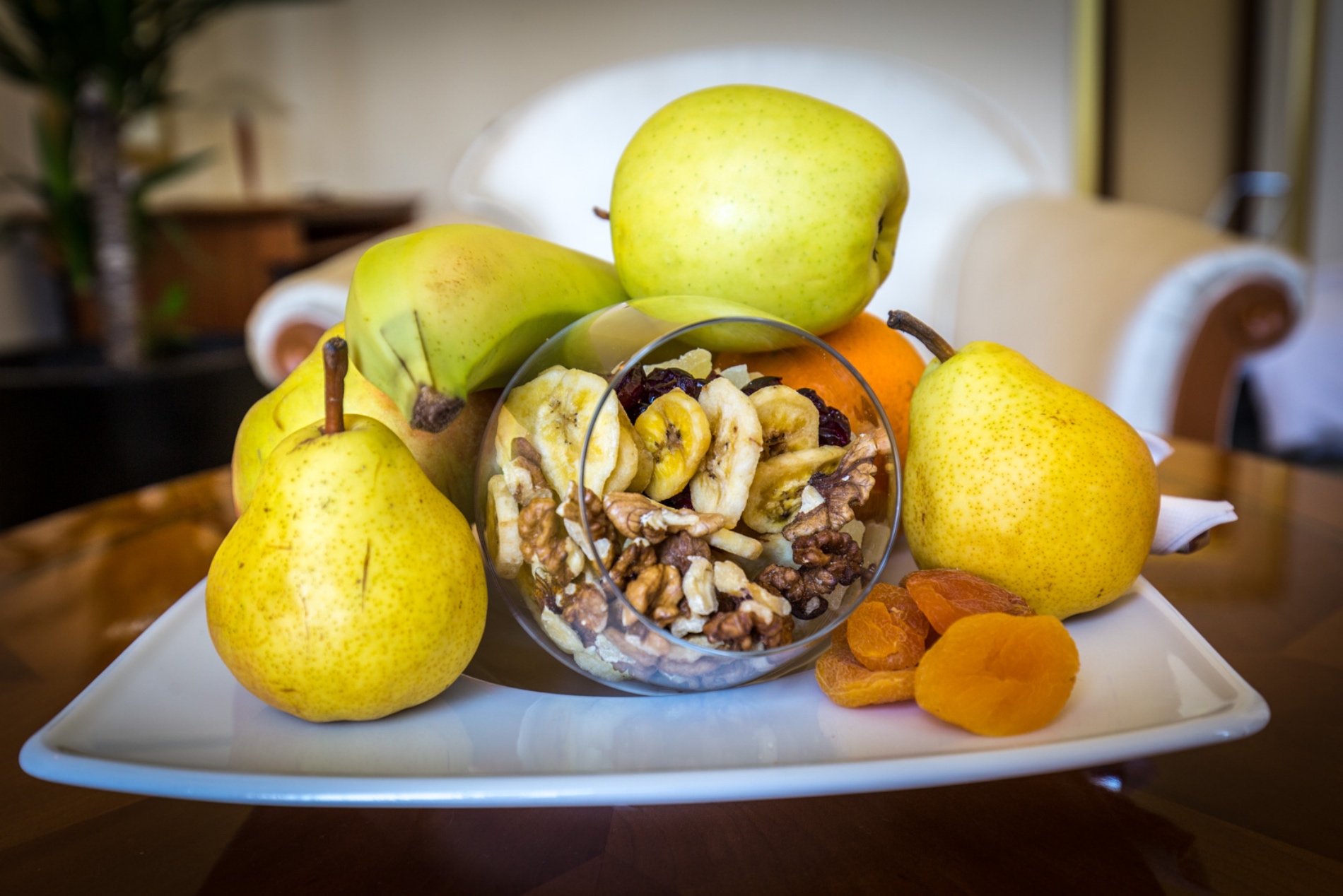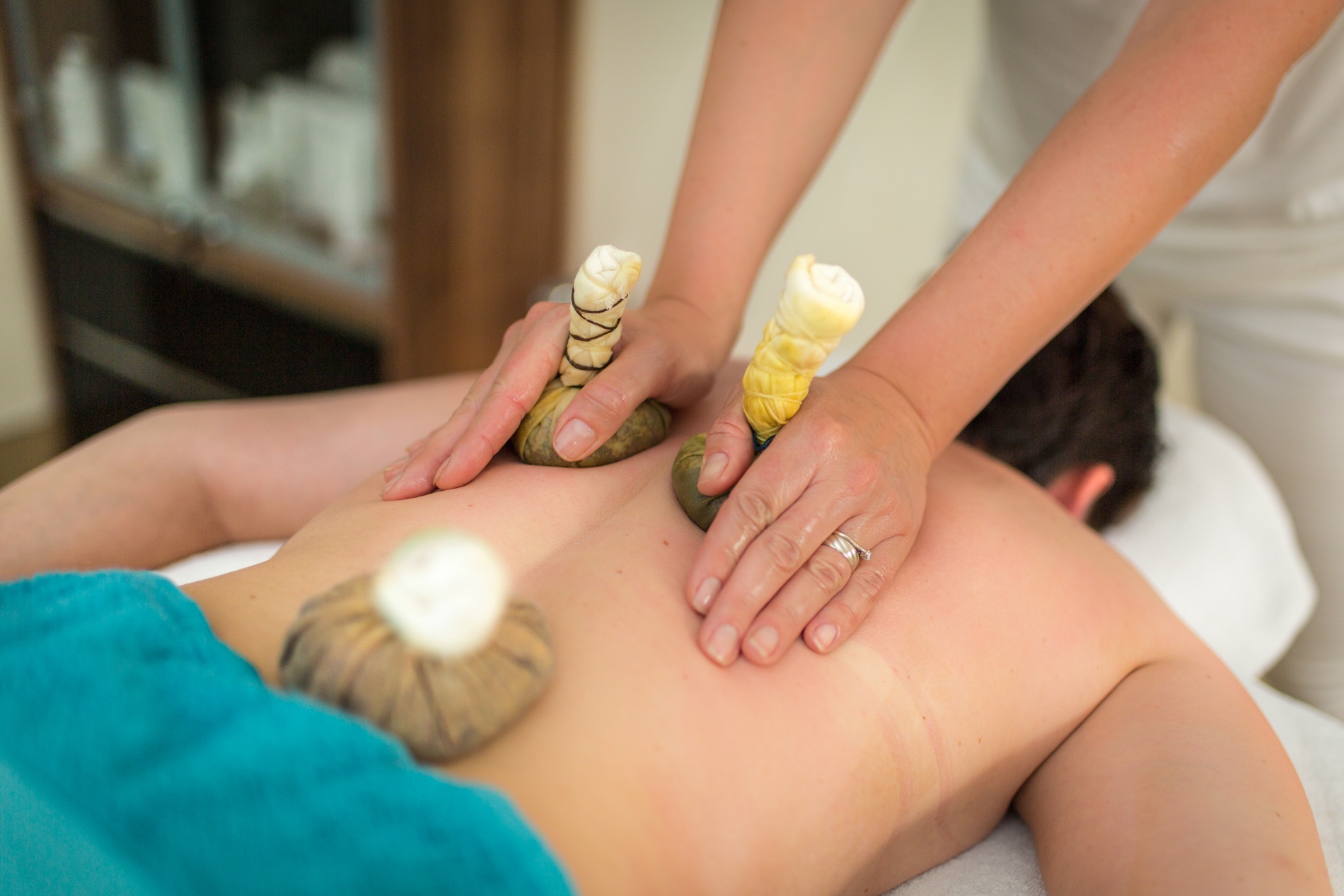 Rooms on the top floor open up to the blue sky through the specially designed roof windows, just perfect for admiring the endless sea during the day or romantic stargazing in the night.

Woke up from most beautiful dreams? Make them last by starting your day with a peaceful morning above the clear blue waters of Adriatic Sea.

Green for the pleasant scent of the pine trees and blue for the magnificent sound of the sea.

Luxury Room With a Sea View
Soak up the sun, feel the light breeze and admire idyllic scenery of the Kvarner bay from your own balcony.