Luxury room with Sea view: Elegance is bliss.
BALCONY WITH SEA VIEW
Soak up the sun, feel the light breeze and admire idyllic scenery of the Kvarner bay from your own balcony. But beauty is on the inside. Balcony, Sea view, AC, TV, Safe, Work desk, Hairdryer, Bathrobe, Toiletries, Minibar, wakeup call service

Healthy check in (snacks/drinks)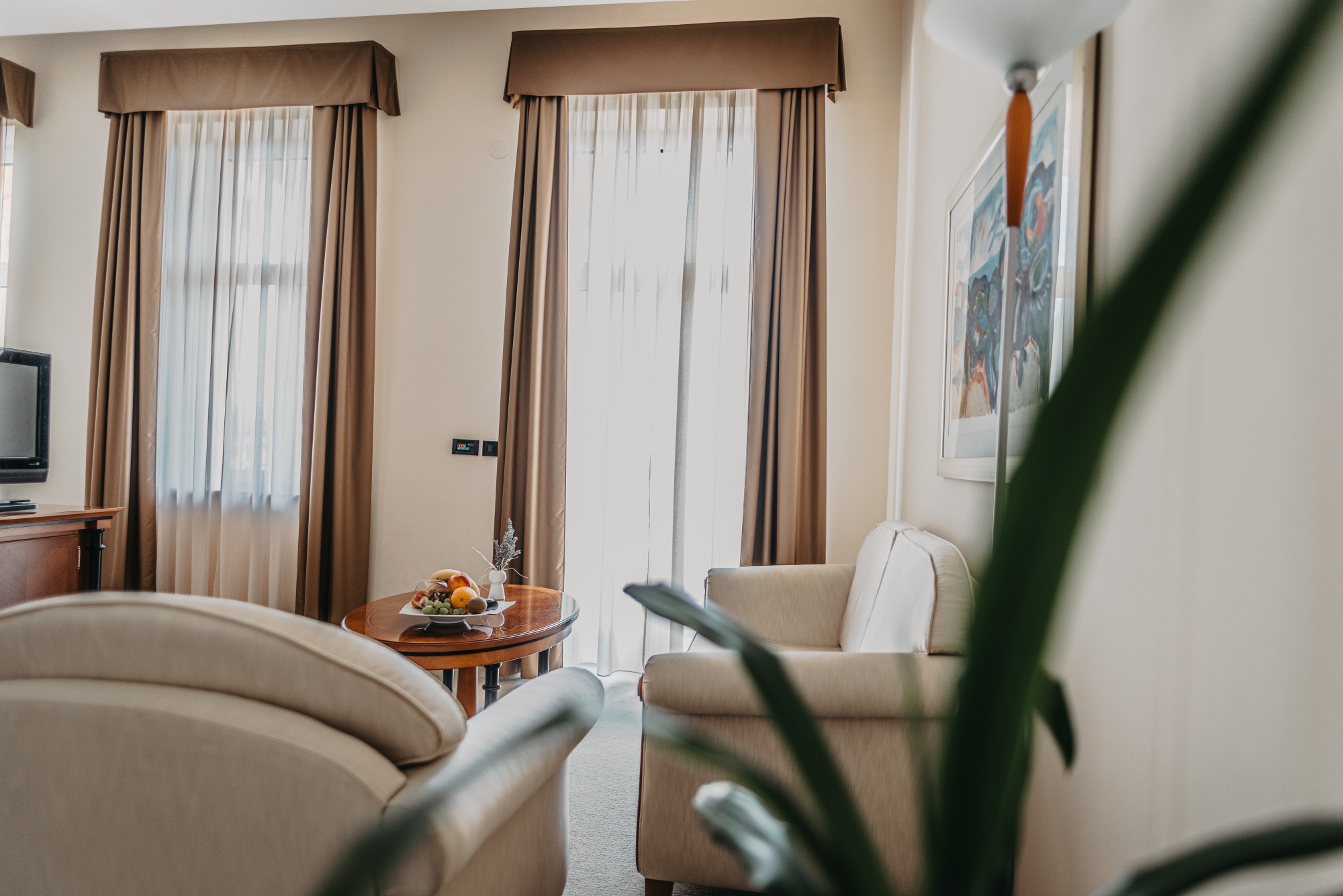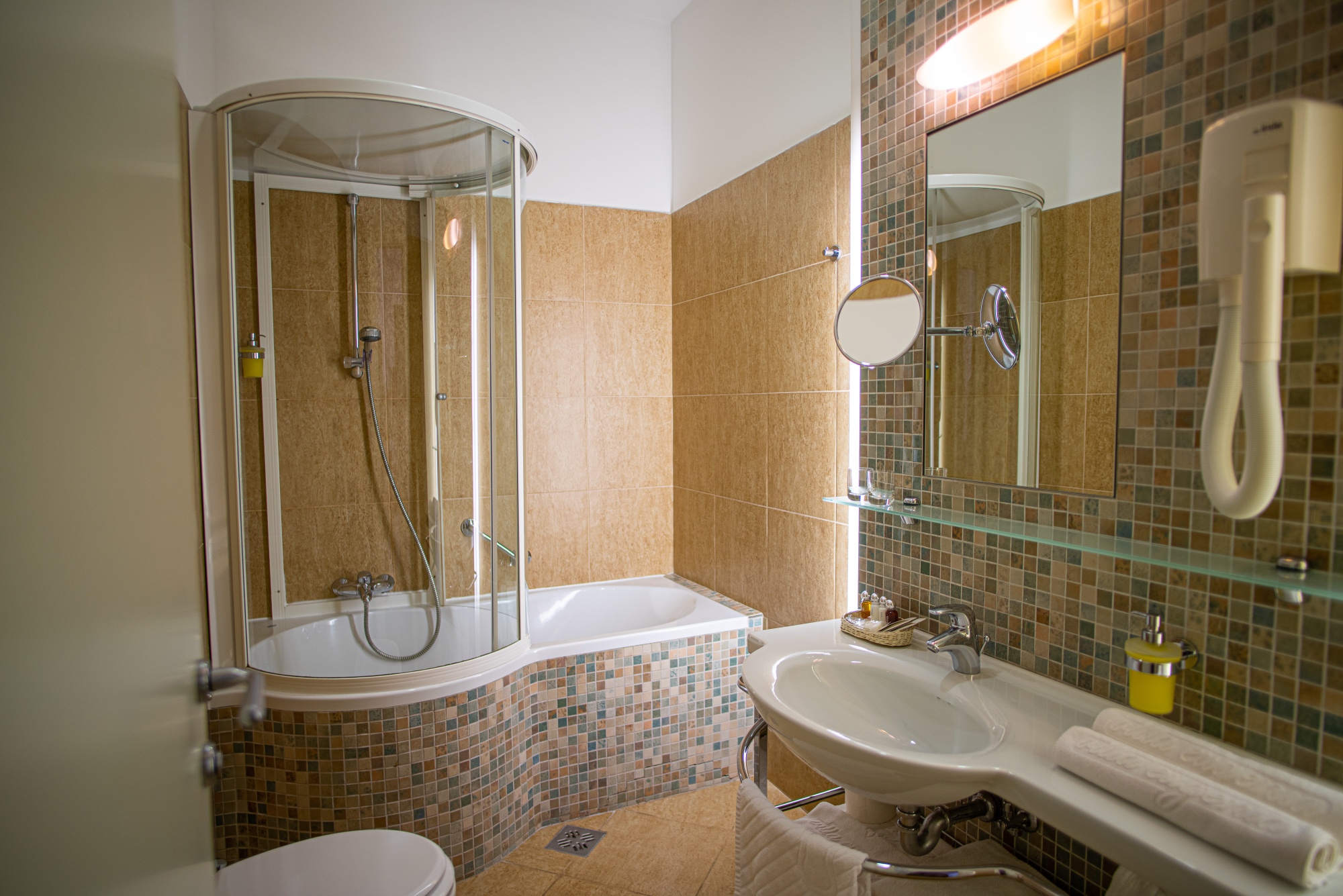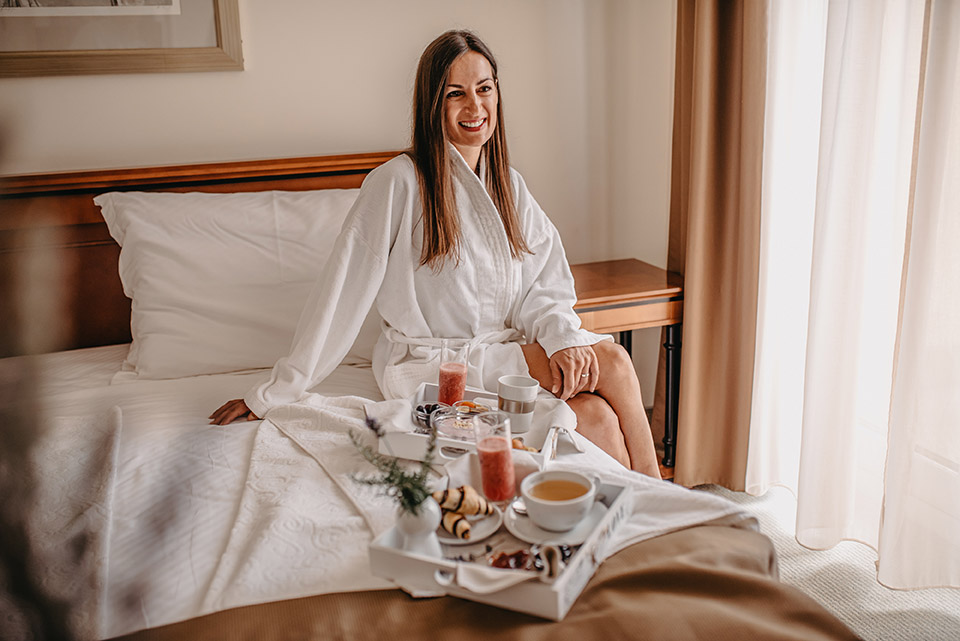 Payment method
Credit card: Visa, Diners club, Mastercard, Maestro
Cash payment:
€
Contact
E: booking@villa-eugenia.com
W: www.villa-eugenia.com
T: +385 51 294 800
F: +385 51 294 810
A: Maršala Tita 34, Lovran 51415
Information
24-hour front desk
Check in: 14:00
Healthy check in (snacks/drinks)
Check out: 11:00

ETO d.o.o. Maršala Tita 34, Lovran / OIB:33618137454 / MB:01555693 / Osobe ovlaštene za zastupanje:
Kristijan Mihajlinović

, član uprave / Temeljni kapital: 20.000,00 kn uplaćen u cijelosti /
Apply for our Newsletter and be the first in line to get the best offers.