Health is a state of body, wellness is a state of being. Relax, get well and do some soul-mating in the oasis just for the two of you. Steam away your problems in Finnish sauna.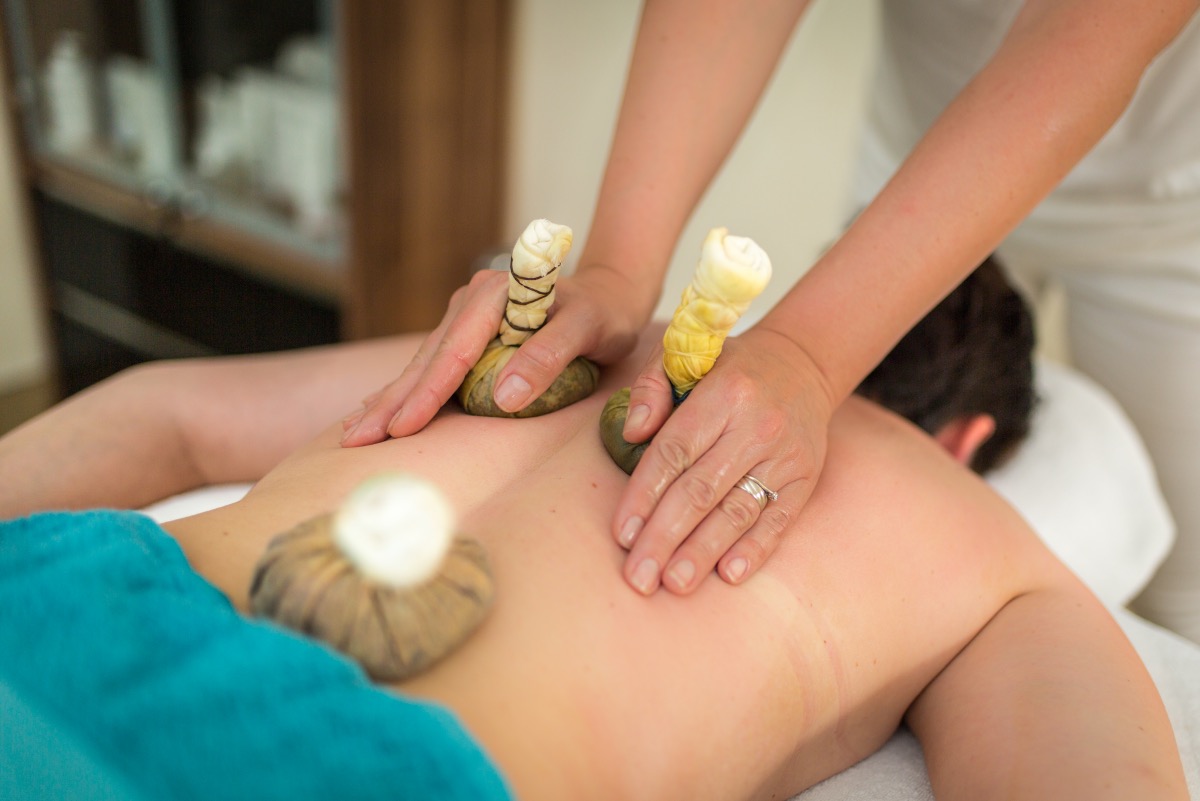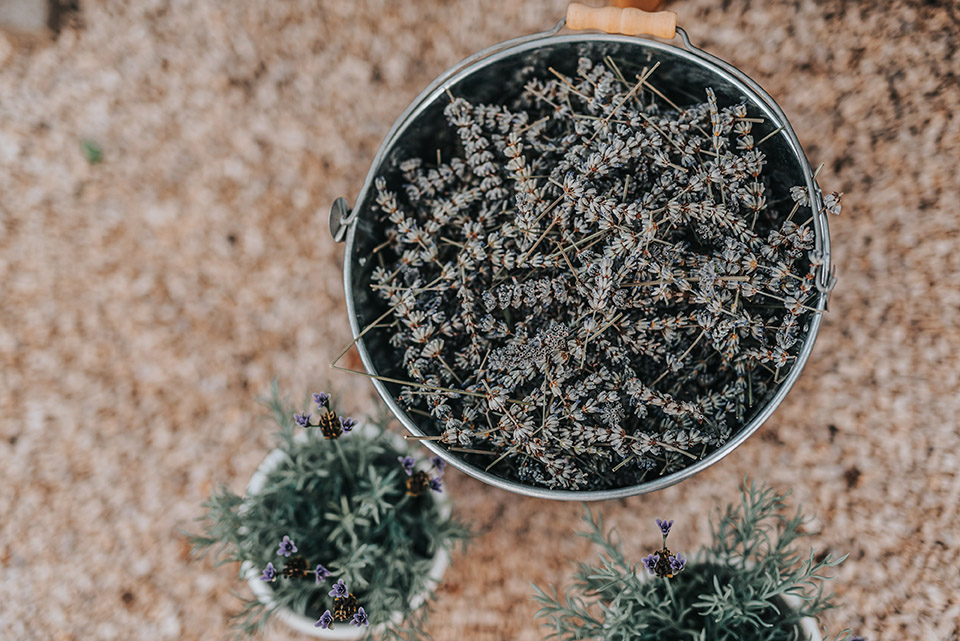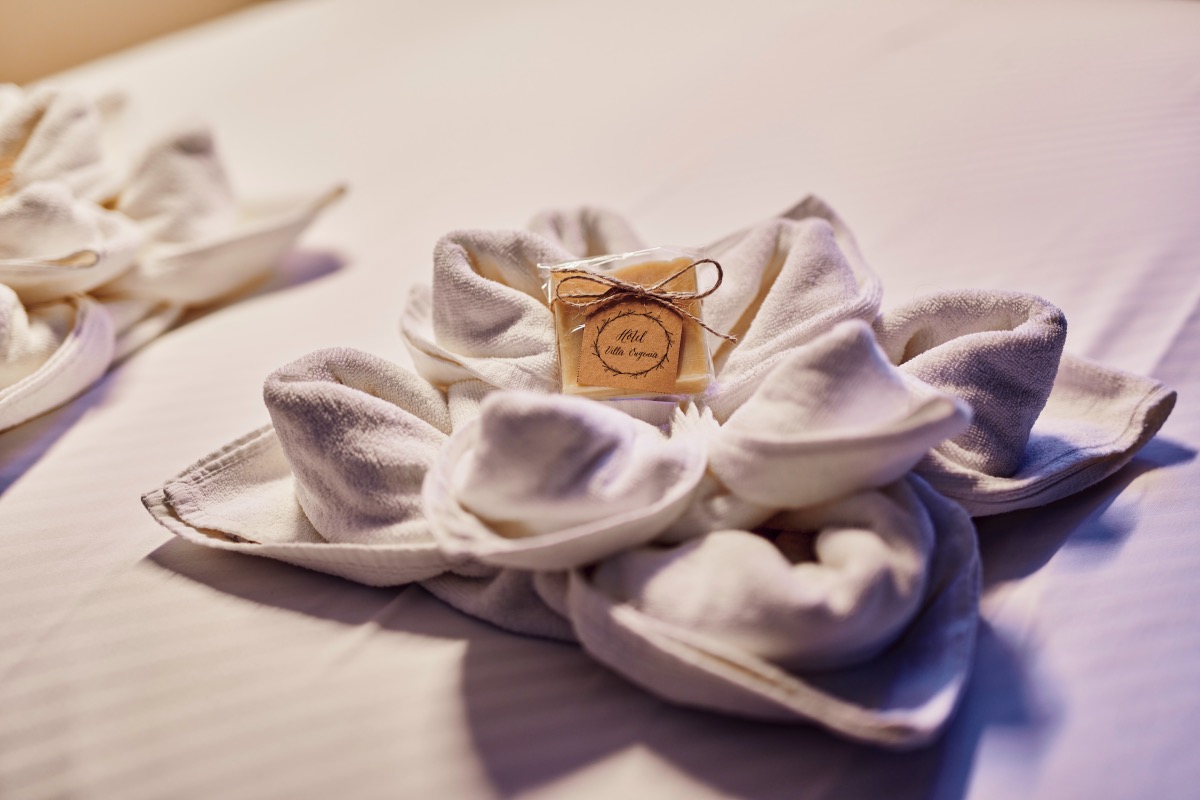 Take yourself on a real pampering date. You deserve it! Besides, massage is always a good idea.
Payment method
Credit card: Visa, Diners club, Mastercard, Maestro
Cash payment:
€
Contact
E: booking@villa-eugenia.com
W: www.villa-eugenia.com
T: +385 51 294 800
F: +385 51 294 810
A: Maršala Tita 34, Lovran 51415
Information
24-hour front desk
Check in: 14:00
Healthy check in (snacks/drinks)
Check out: 11:00

ETO d.o.o. Maršala Tita 34, Lovran / OIB:33618137454 / MB:01555693 / Osobe ovlaštene za zastupanje:
Kristijan Mihajlinović

, član uprave / Temeljni kapital: 20.000,00 kn uplaćen u cijelosti /
Apply for our Newsletter and be the first in line to get the best offers.