Premium room: Life is Great.
GARDEN VIEW WITH TERRACE
Wake up Great. Garden view for a peaceful start of the day and a private terrace for the most romantic end of the day. Choose simply premium holidays.There for you: Terrace, Garden view, AC, TV, Safe, Work desk, Hairdryer, Bathrobe, Toiletries, Minibar, wakeup call service.

Healthy check in (snacks/drinks)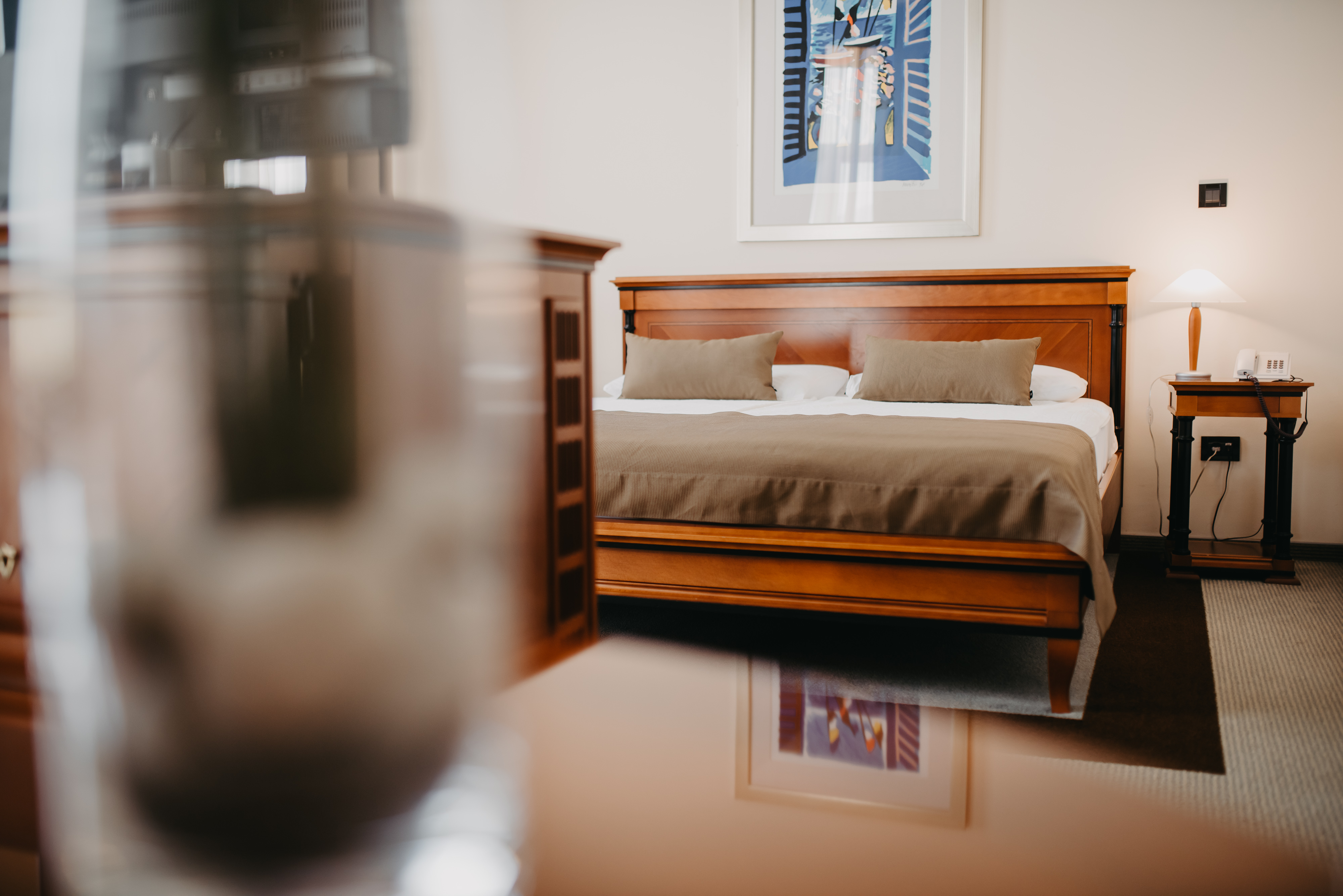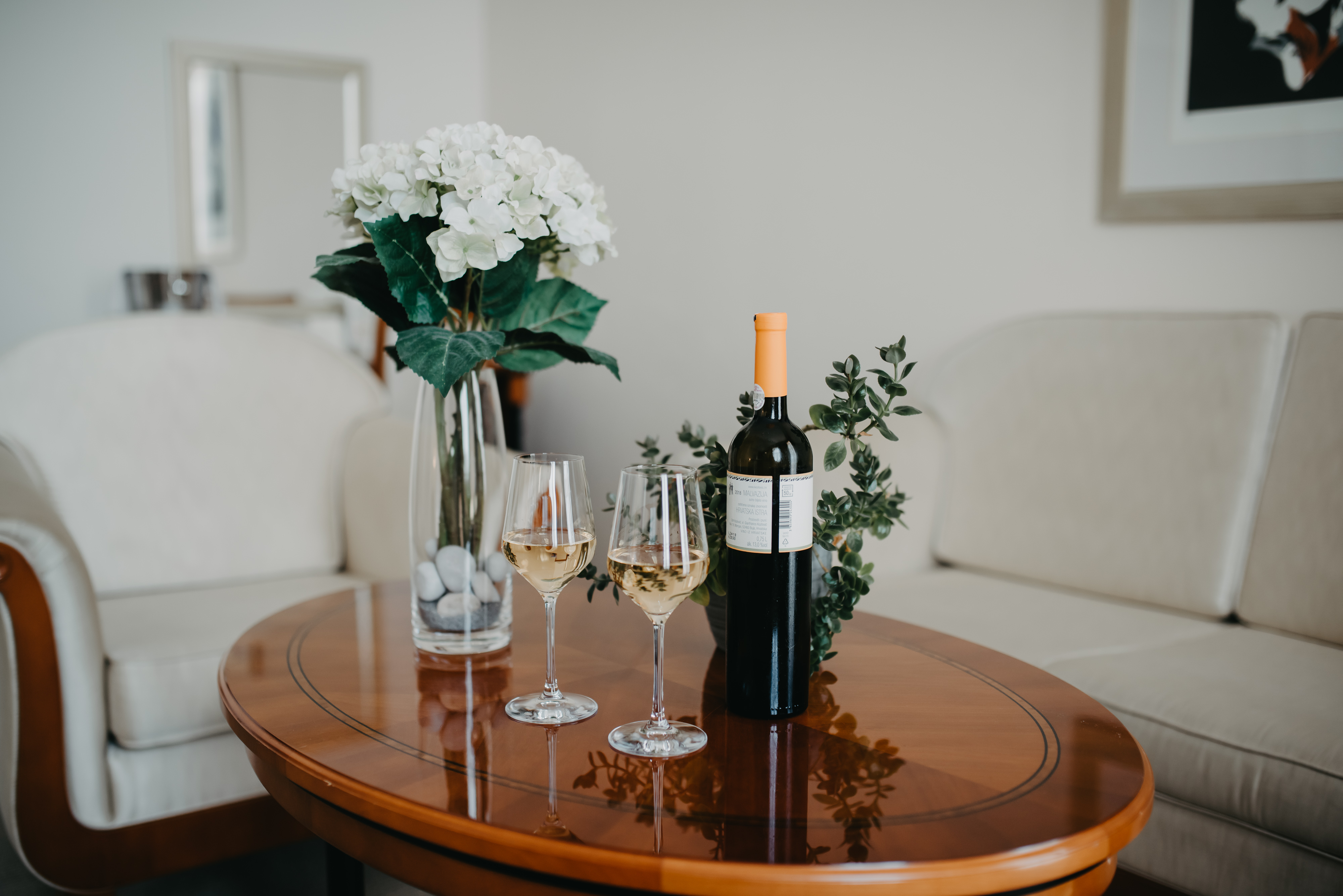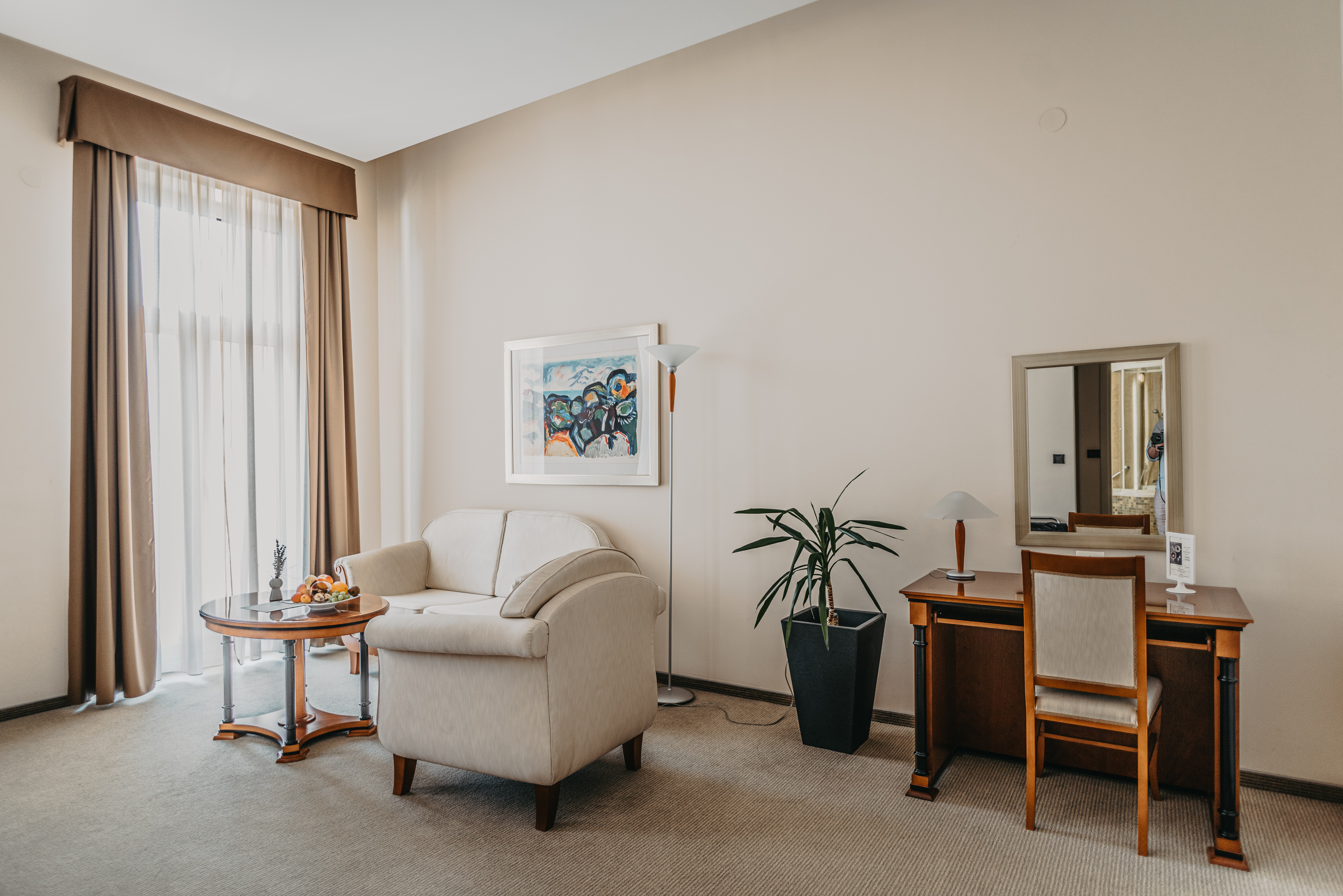 Payment method
Credit card: Visa, Diners club, Mastercard, Maestro
Cash payment:
€
Contact
E: booking@villa-eugenia.com
W: www.villa-eugenia.com
T: +385 51 294 800
F: +385 51 294 810
A: Maršala Tita 34, Lovran 51415
Information
24-hour front desk
Check in: 14:00
Healthy check in (snacks/drinks)
Check out: 11:00

ETO d.o.o. Maršala Tita 34, Lovran / OIB:33618137454 / MB:01555693 / Osobe ovlaštene za zastupanje:
Kristijan Mihajlinović

, član uprave / Temeljni kapital: 20.000,00 kn uplaćen u cijelosti /
Apply for our Newsletter and be the first in line to get the best offers.