We tried, but there are not enough words to describe the satisfactory colors, freshness, and aroma of the food that comes directly from the sea, local dairy farmer or that is handpicked from the land being kissed by the sun almost all year round. Flavors and aromas of Mediterranean, sun and the sea are intertwined into every dish, telling a story of people and their identity.
Let us take you the unforgettable culinary journey. But first, exceptional breakfast.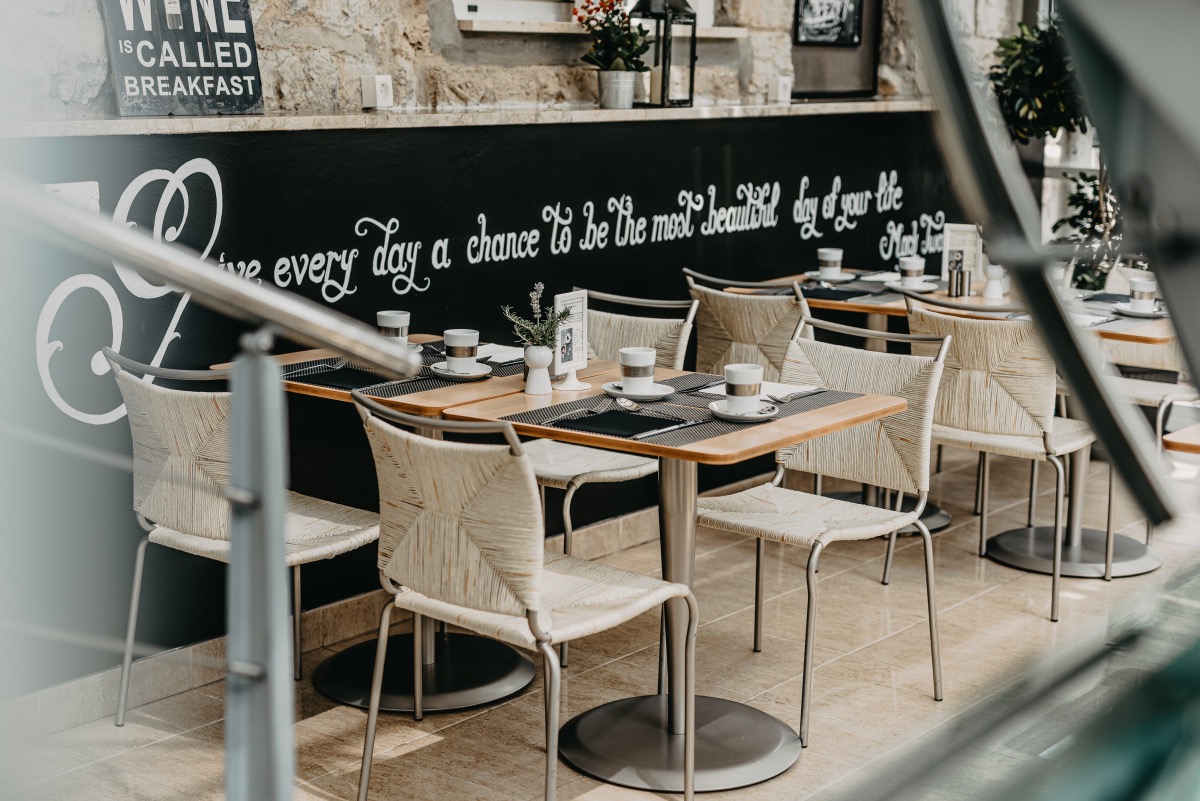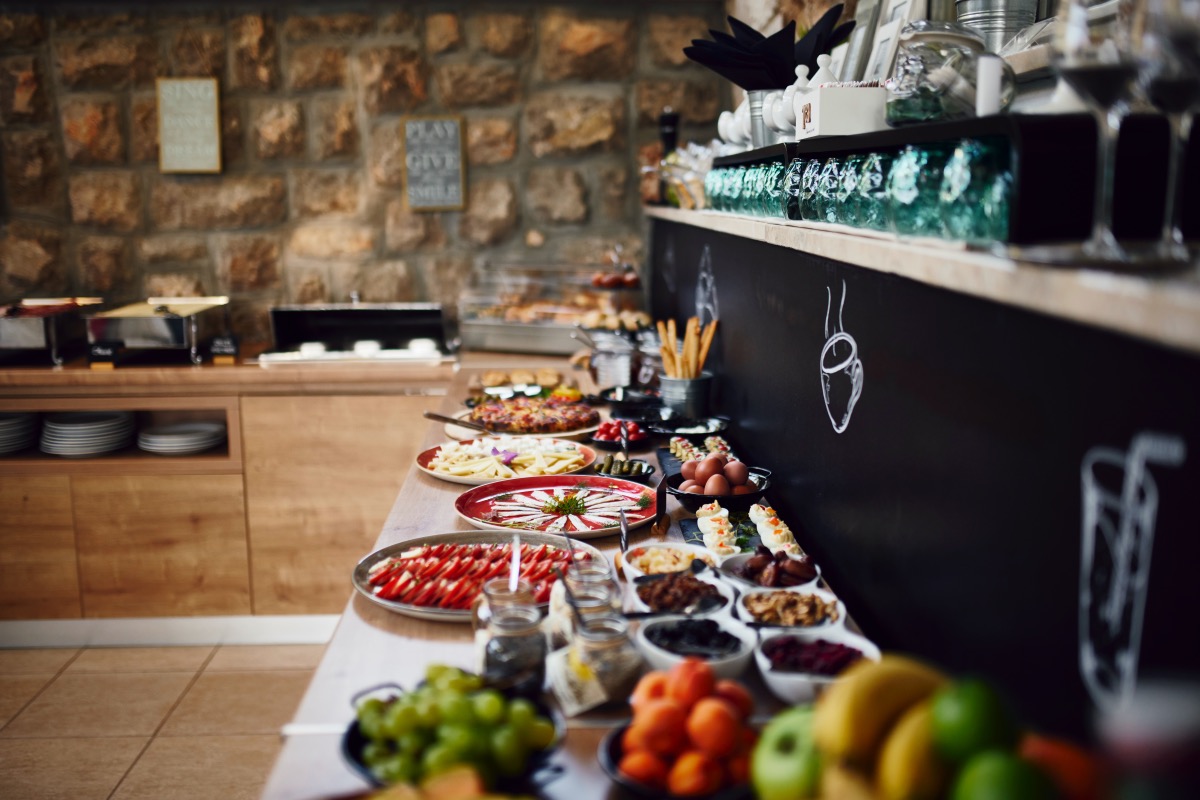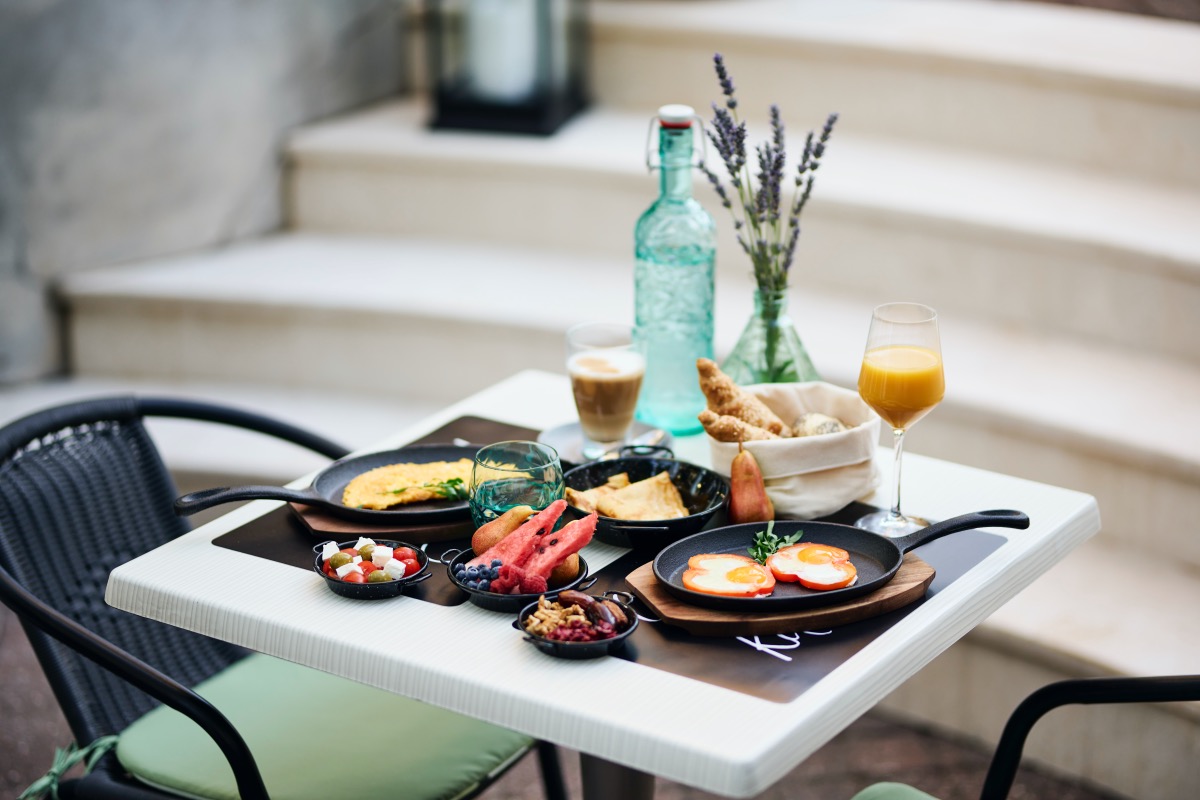 Traditional cuisine and excellent local wines are narrating the story of cultural heritage of the country. Lovran and other places in the vicinity offer numerous and various restaurants, taverns, cafe to discover authentic, yet modern tastes. Remember to take enough time for visiting Opatija, it's cafes and Viennese style confectioneries are a great reminder of the time when Austro-Hungarian aristocracy fell in love with that place and a left a significant mark.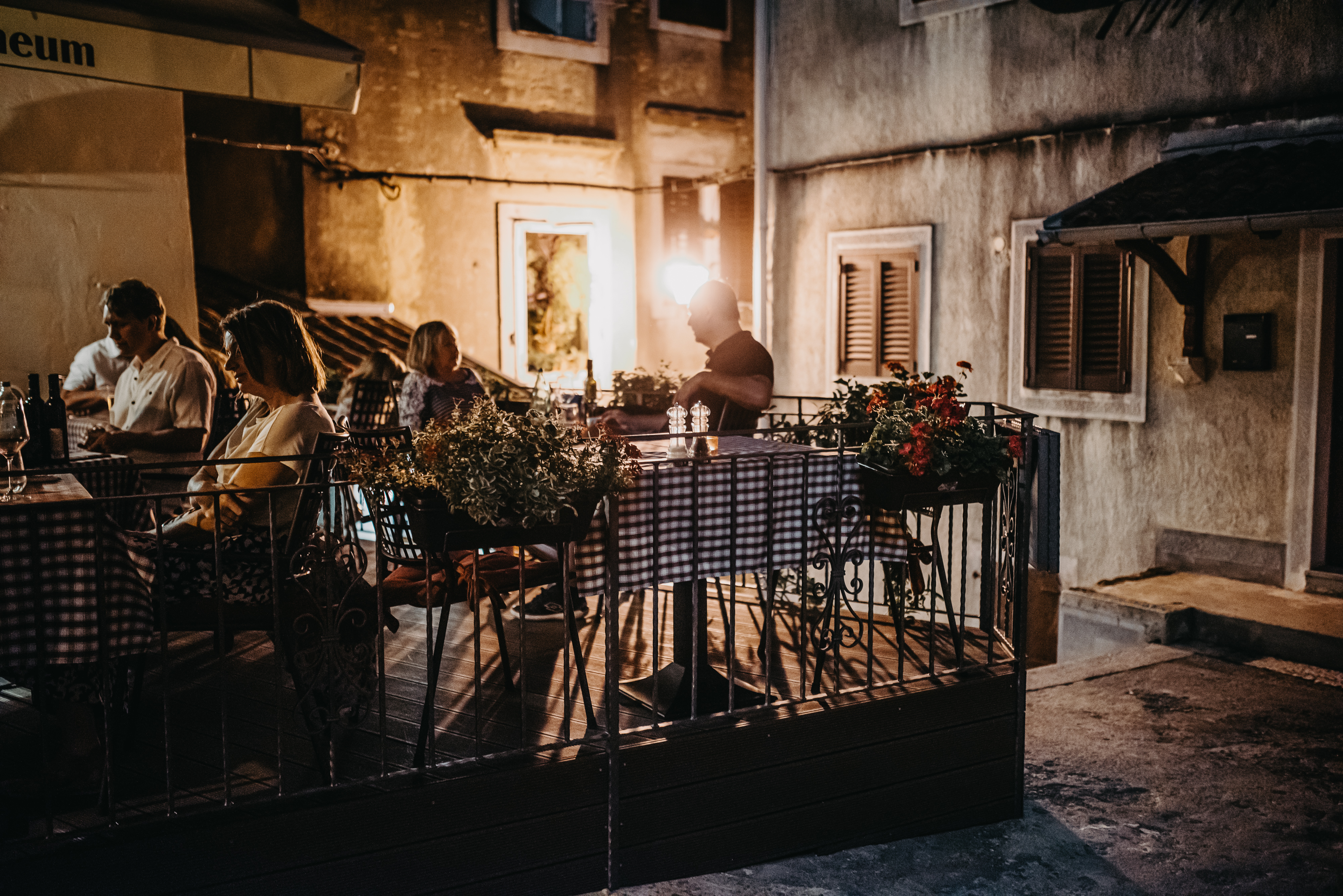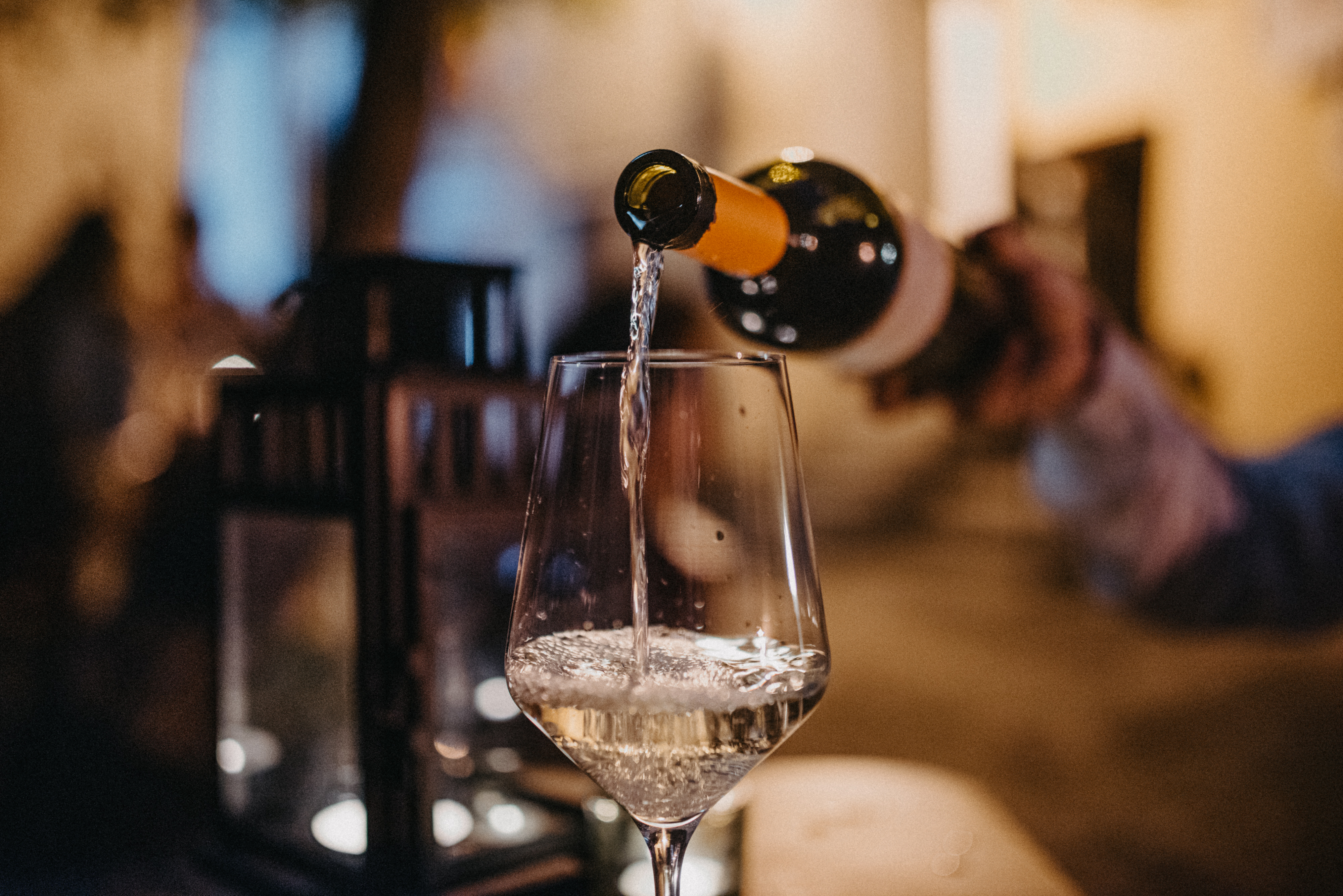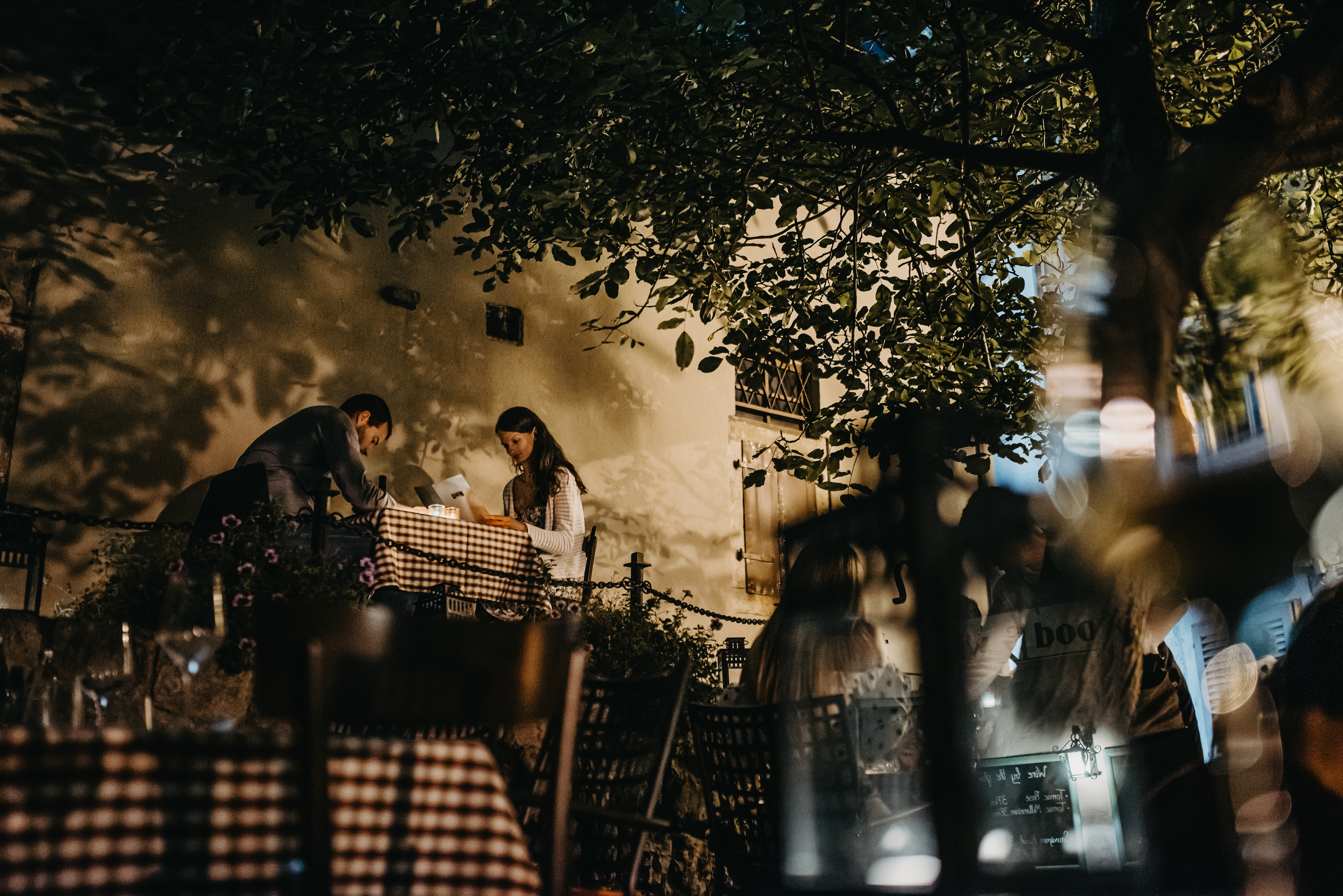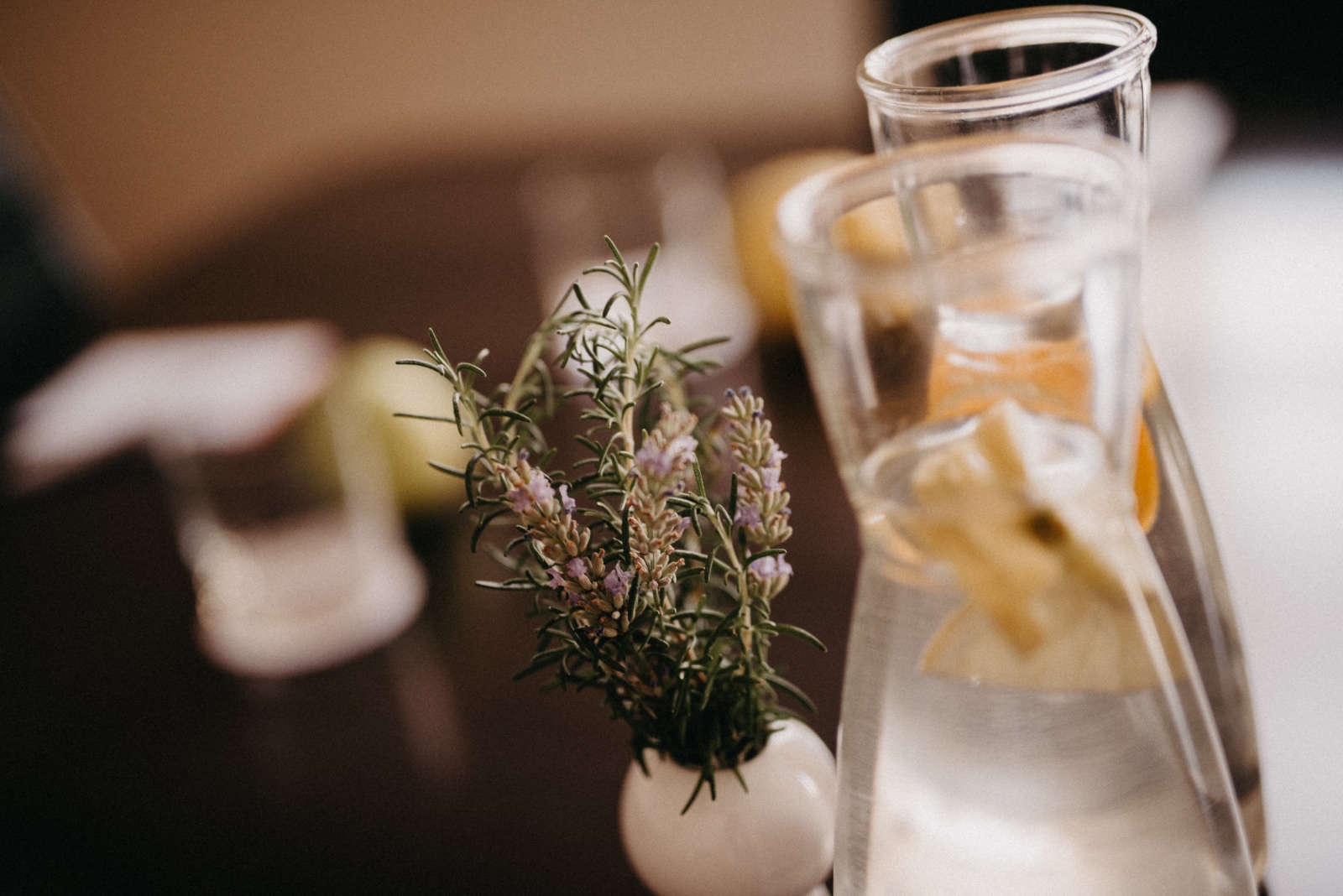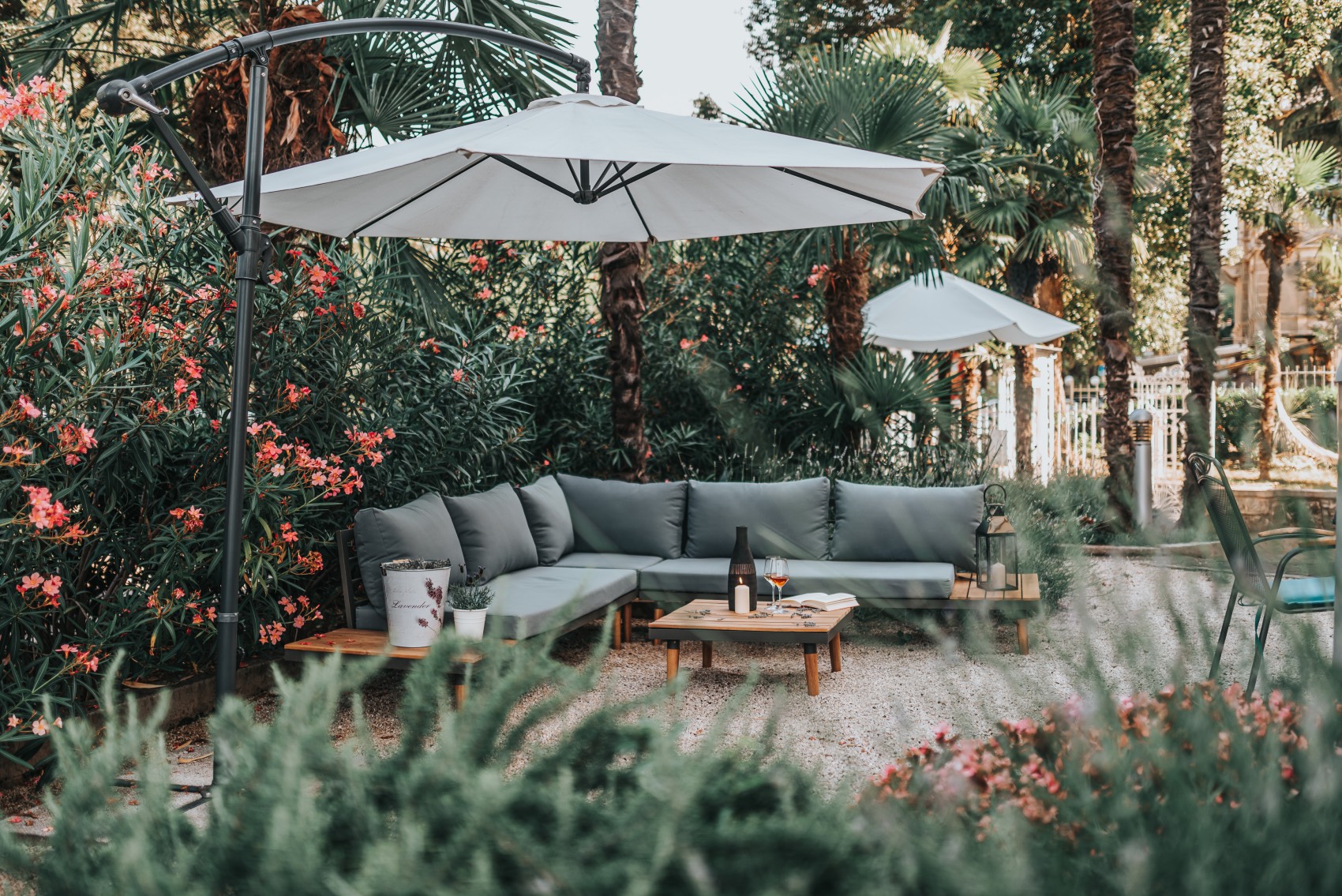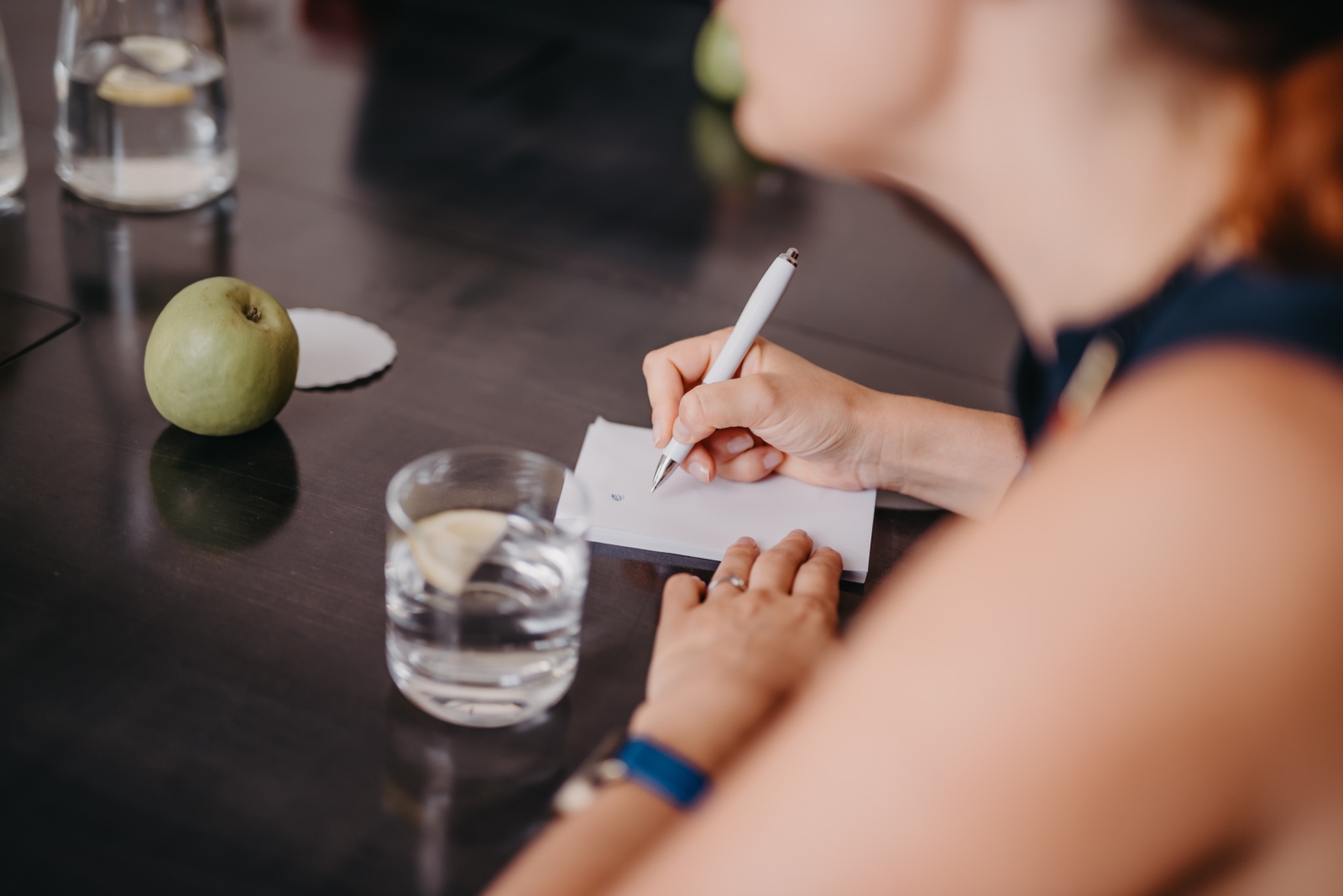 Story of Success Turn hard business into true pleasure. Meet your partners in our state-of-the-art conference room and enjoy the charm of Mediterranean at the same time. We can handle even the most complex and tough requirements and turn them into an enjoyable story of success.
Equipped with modern technology, conference room allows flawless audio and video conferencing and supports multimedia presentations on smart board.
Tired of making long memos? We can simply record your meeting and make sure no good ideas are lost. We are here to show you new dimensions of business meetings that will enrich and satisfy even the most demanding teams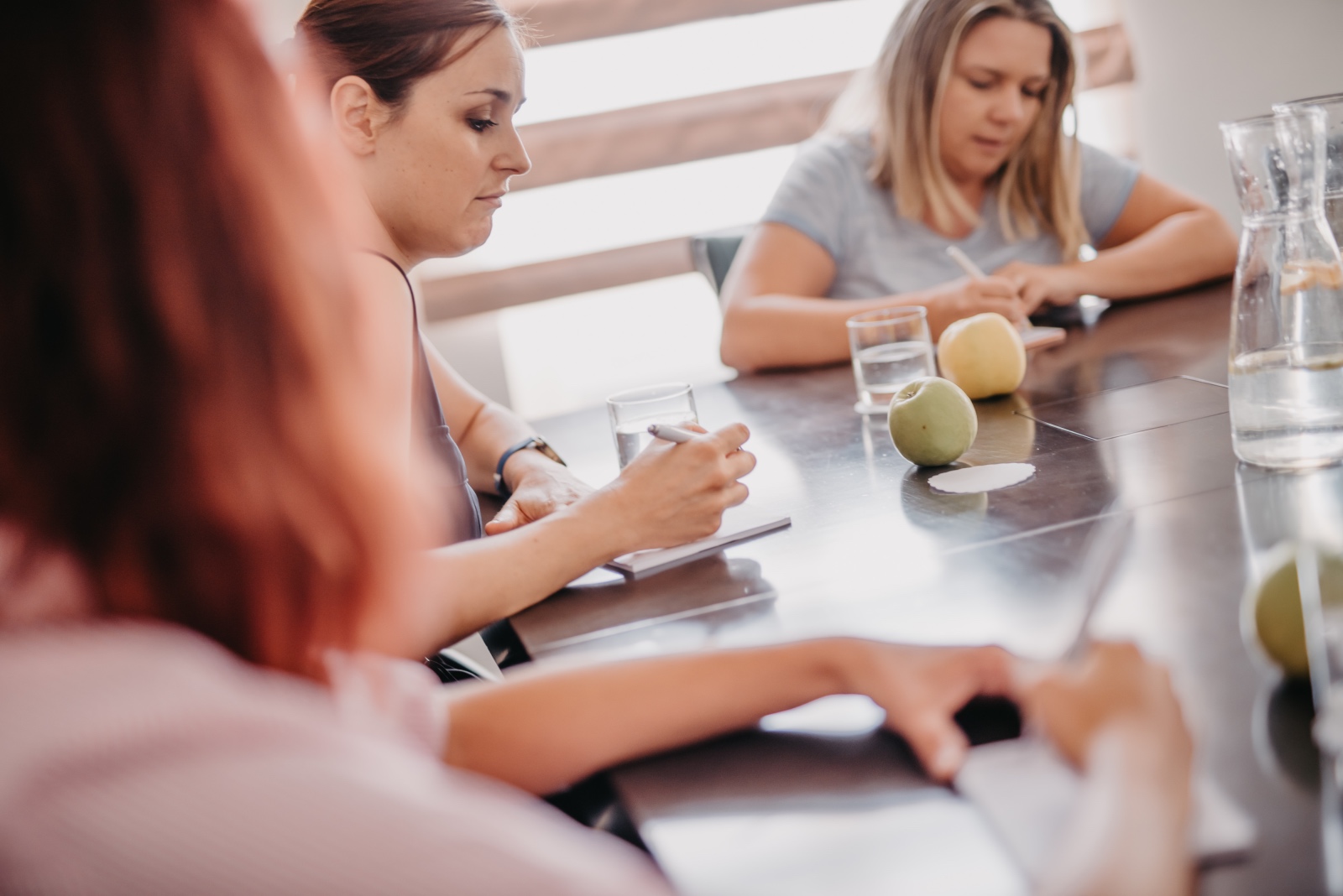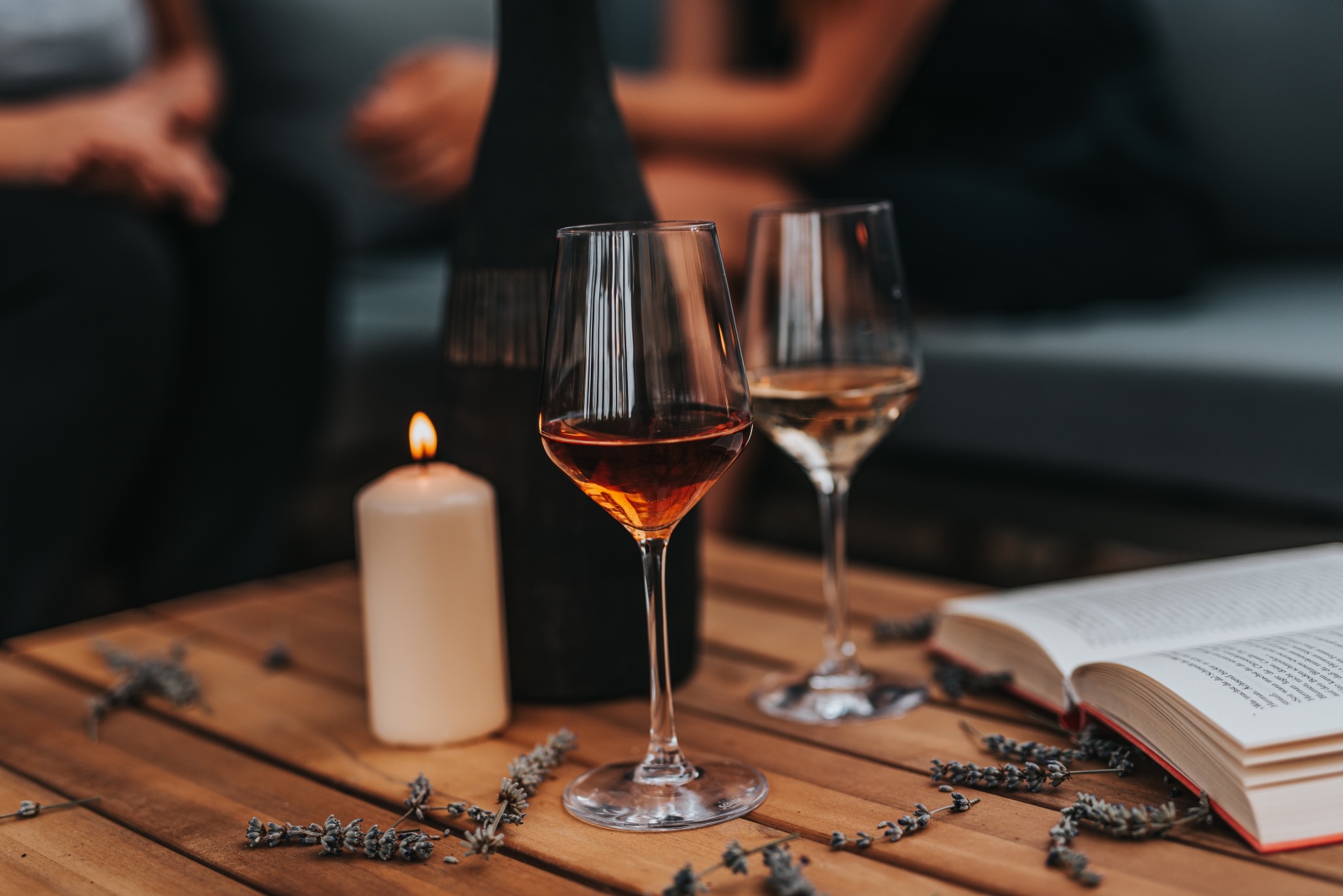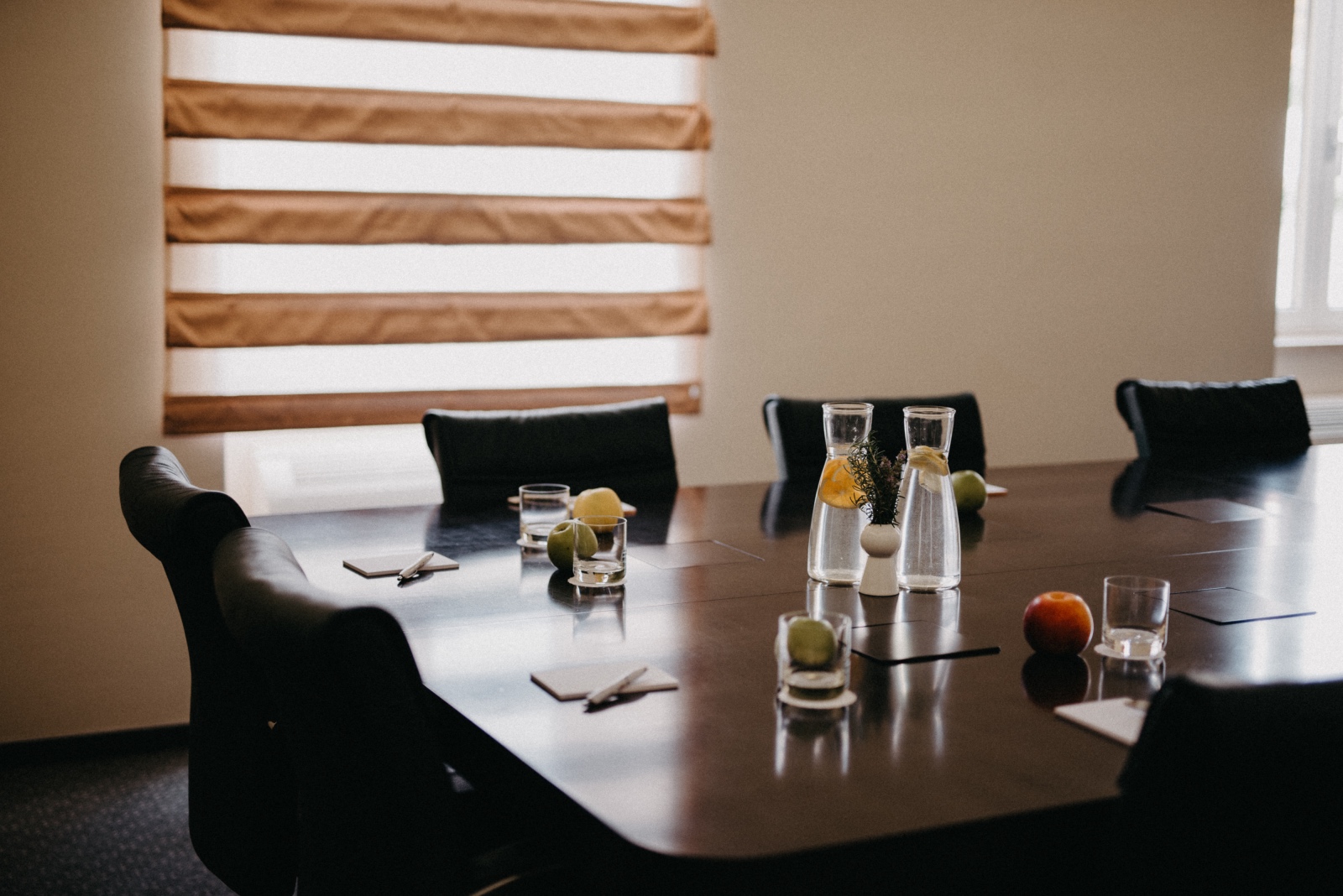 Payment method
Credit card: Visa, Diners club, Mastercard, Maestro
Cash payment:
€
Contact
E: booking@villa-eugenia.com
W: www.villa-eugenia.com
T: +385 51 294 800
F: +385 51 294 810
A: Maršala Tita 34, Lovran 51415
Information
24-hour front desk
Check in: 14:00
Healthy check in (snacks/drinks)
Check out: 11:00

ETO d.o.o. Maršala Tita 34, Lovran / OIB:33618137454 / MB:01555693 / Osobe ovlaštene za zastupanje:
Kristijan Mihajlinović

, član uprave / Temeljni kapital: 20.000,00 kn uplaćen u cijelosti /
Apply for our Newsletter and be the first in line to get the best offers.