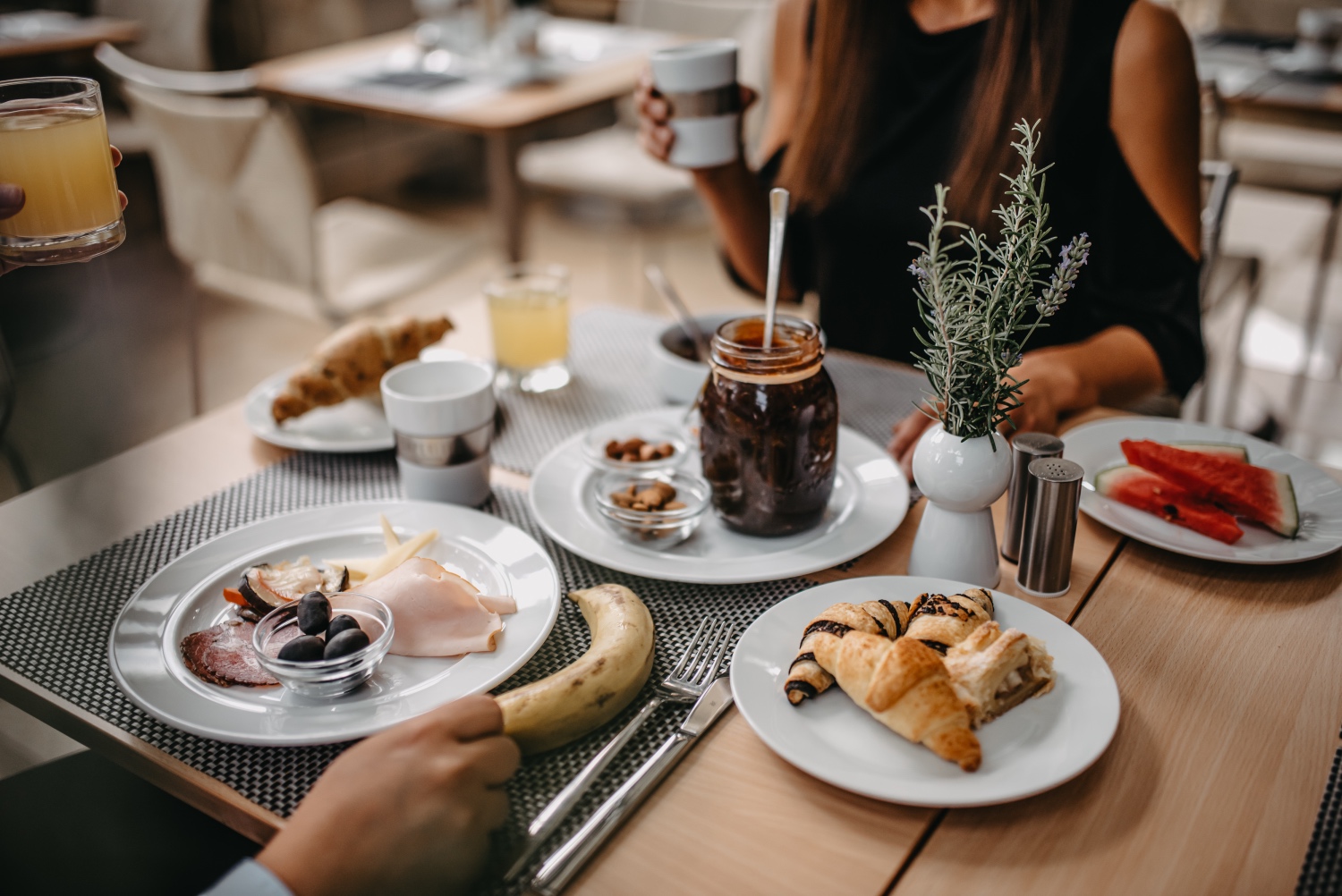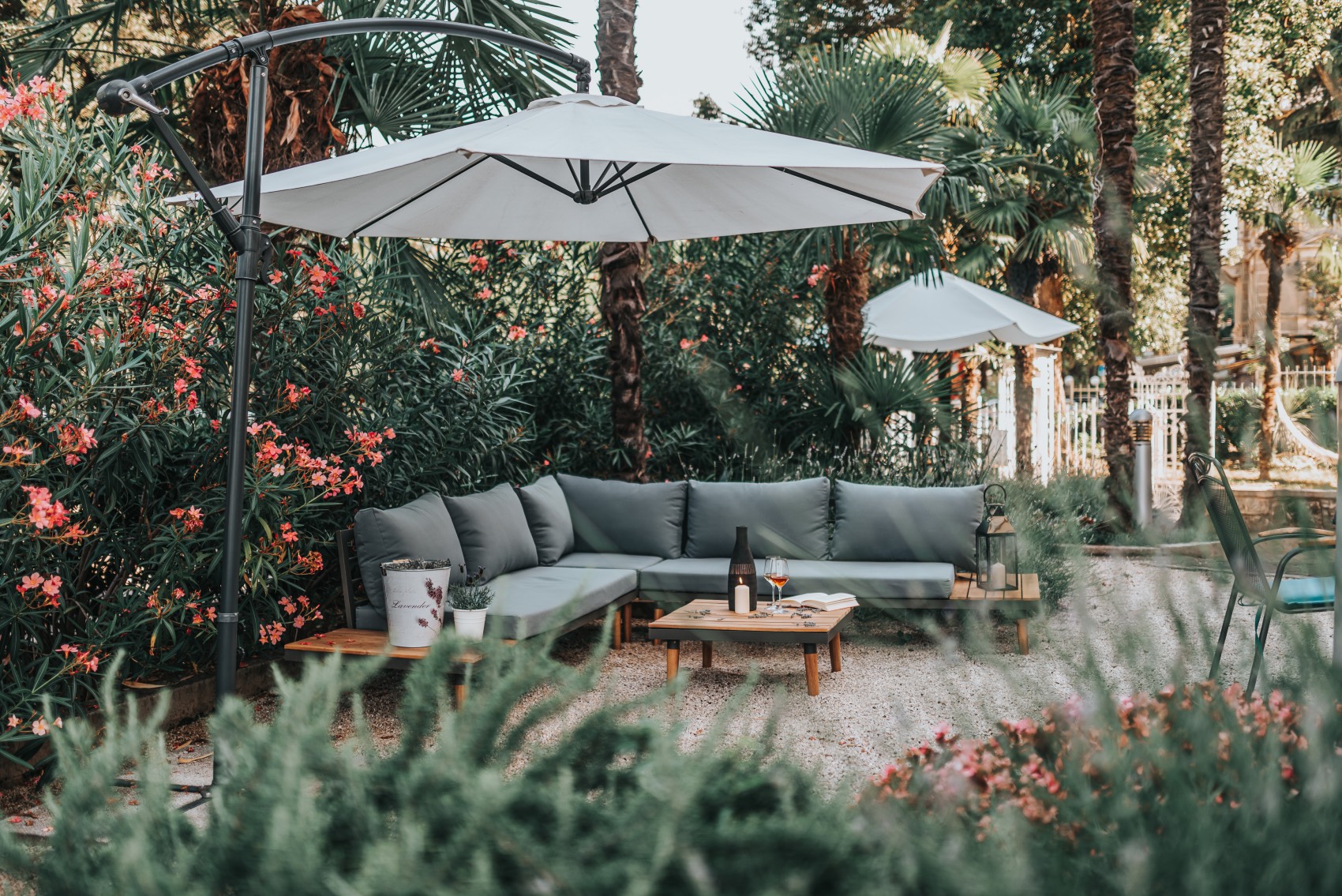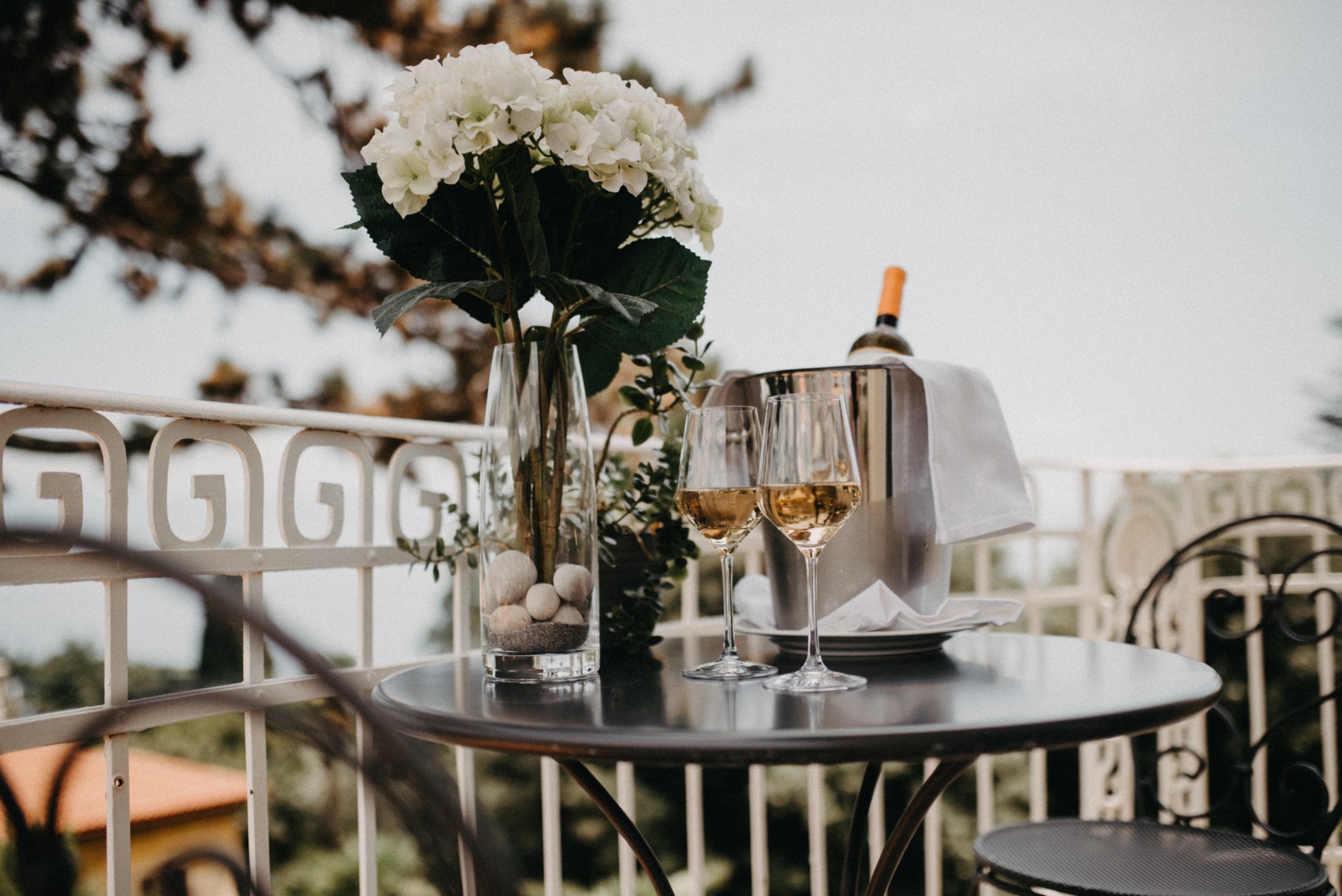 Historic Charm in Modern Disguise.
Once a property of Austro-Hungarian aristocracy, Villa Eugenia today is a modern, yet classy boutique hotel on the banks of Adriatic Sea. It is ideally located in the heart of a petit soulful historic town of Lovran, among aromatic pine trees and sparkling clear blue waters.
Whether you wish to enjoy the trails of natural parks and reset your mind with the soothing sounds of waterfalls or bird singing, peacefully read your book on the beach, discover medieval historical sites or simply indulge yourself in the amazing traditional cuisine and wine tasting in the embrace of charming narrow streets, you have found your place.
When you had enough of the outside world, we are here to pamper all your senses. Rest your eyes on the idyllic scenery of the Kvarner bay and listen to the waves meeting the shore. Smell the aromatic herbs in our Mediterranean garden, taste traditional dishes disguised in modern creations and feel the bliss after sauna and relaxing massage.
Payment method
Credit card: Visa, Diners club, Mastercard, Maestro
Cash payment: HRK
Contact
E: booking@villa-eugenia.com
W: www.villa-eugenia.com
T: +385 51 294 800
F: +385 51 294 810
A: Maršala Tita 34, Lovran 51415
Information
24-hour front desk
Check in: 14:00
Healthy check in (snacks/drinks)
Check out: 11:00

Apply for our Newsletter and be the first in line to get the best offers.